2012 is almost here! I still can't believe that we are almost in 2012. This past year has flown by!
Since 2012 is right around the corner, it is a perfect time to get a new Calendar! Currently, my 2012 calendars are 25% off (not including bound, write-on, calendars). This year, I have several calendar options to pick from. I have two different flower calendars and brought back my shell calendar along with the Wine, Tea and Coffee Calendar! So many choices that I don't even know which one is my favorite! :)
Here are a few more of the different calendars. You can find my full selection and sizes in my
Calendar Section of my Etsy shop.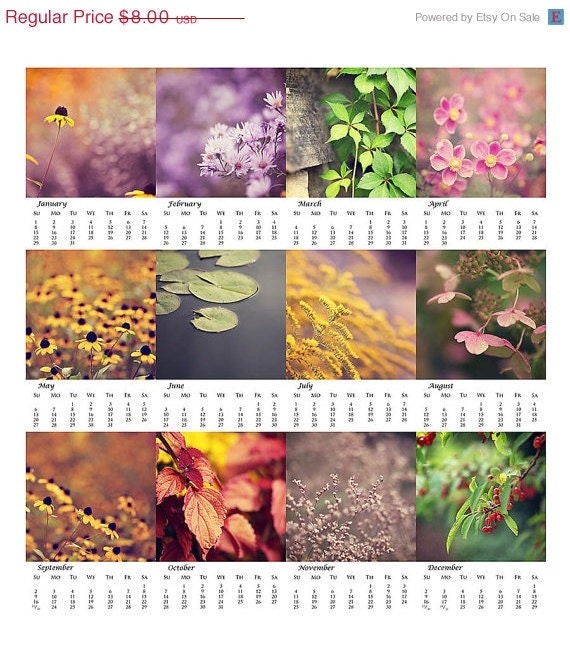 Flower Calendar Two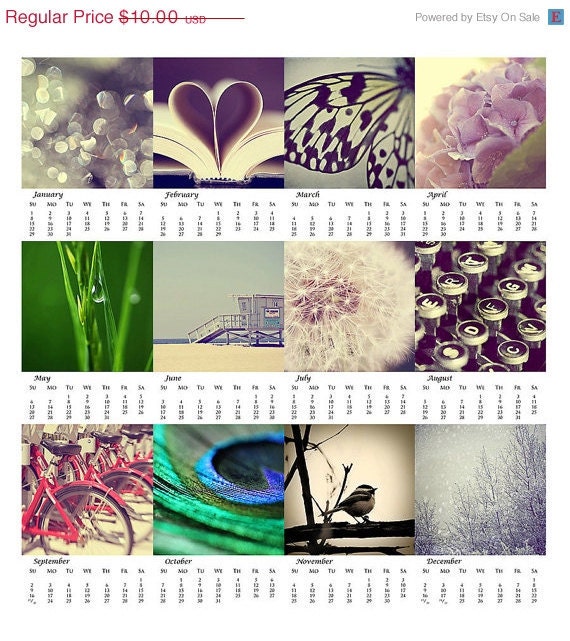 Year in Popular Prints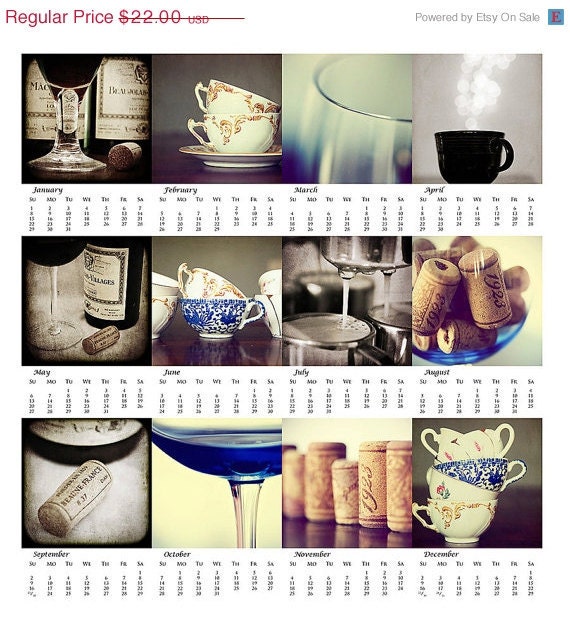 Year in Coffee, Tea and Wine